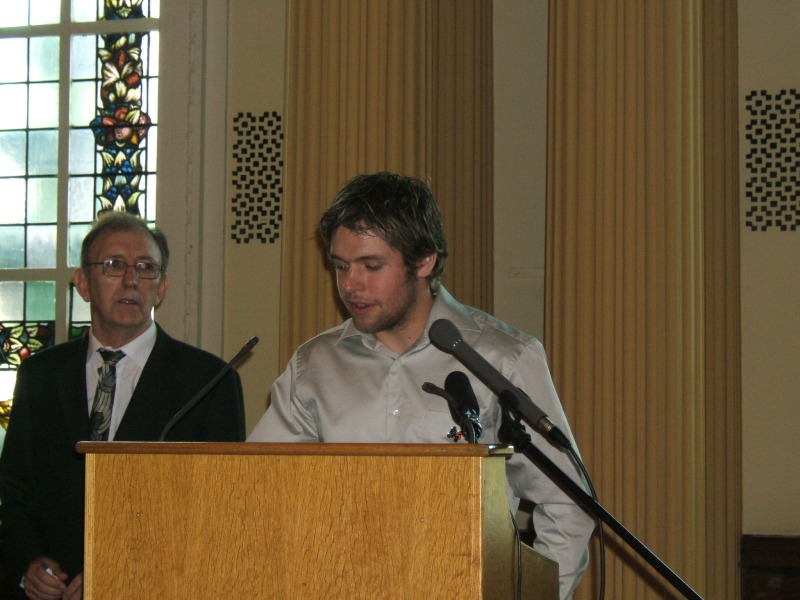 So I see my old school friend and one of lifes gentlemen, Ainle Ó Cairealláin is writing for An Druma Mór's NUACHT24 giving hints and tips on how to loose those holiday pounds we all emass over Christmas.
Easier said than done Ainle!!!
I hope yous have more luck than me!!
You can view Ainle's website at
http://www.aclaisport.com/
providing first class advice and services in relation sport science